A small team of experts ready to grow your business online.
Quicker results
SEO is made up of many parts – content writing, technical, backlinks. Finding one person that has awesome copy writing skills along with the technical ability to manage coding and implement a backlink strategy is rare, so larger agencies use numerous specialists to manage different aspects of your account. The problem is your job's queued until each specialist has availability able to pick it up. This can take days, weeks, even months, meanwhile you're losing sales and positioning opportunities.
As a boutique agency we're able to adapt, react and implement changes incredibly quickly. Less downtime means quicker results and therefore a much better return on your investment.
Book a call now and let's discuss if we're a good fit for your business.
Our work ethic
We're here to help your business grow online, to build brand awareness and generate more sales. We do this more quickly, more efficiently and at less cost than our competitors.
---
That's a bold statement, but true. As a boutique agency we have lower overheads, are more agile and provide customer service beyond the scope of larger agencies.
Competitively priced
Large agencies have huge overheads so naturally these costs have to be added to the services they supply.
A truly personalised service
As a small team we're able to work with you. We take time to understand your business goals and help you achieve them, we'll even provide business cases to present to stakeholders, making your job and decision making so such easier. This means we're better able to achieve your business goals, react to changes and help communicate progress to all stakeholders. We work with you to get more sales and increase brand awareness, collaboratively we're able to bring you better results, more quickly. We exchange ideas, immediately react to technical issues and complete tasks efficiently, minimising waiting time.
Meet our amazing team.
We're a talented group of creative individuals interested in SEO, web design, content, and all niches in between. Get to know us and what we can do for you!
Lindsay Hopkins
Founder and SEO expert
Lindsay's passionate about helping small to medium sized businesses achieve more sales online.
She's also championing school careers advisors and students about the scope, diversity and employment opportunities for young people as digital marketers.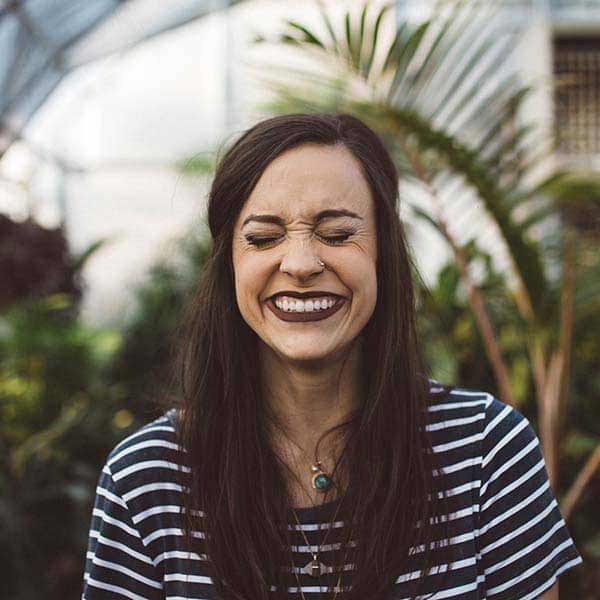 Sarah Tuerena
Content writer
Sarah is a dynamic and highly creative copy writer. Her blogger network and outreach skills, help generate high quality backlinks from well known brands and publications.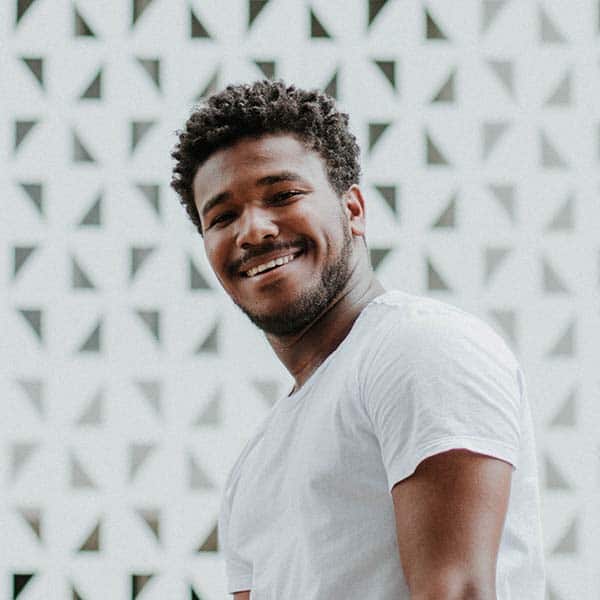 Tom Francis
Web developer
A brilliant web designer and developer, producing forward thinking designs for database-driven websites and front-end web solutions.
Toms works closely with designers and marketing teams, to turn ideas into interactive, responsive, immersive websites and applications
Get a project quote today!
We'll put together a customised quote about your project and work with you to get started on your project. Let's build something together!